Romjue Advertising & Co.
Are you wanting to ramp up your prospect leads and sales? At Romjue Advertising & Co., we make your advertising dollars work harder! Our team uses a mix of the latest digital marketing tools and traditional media techniques to Ramp It Up!
SNAPSHOT REPORT
Want to know how your business is doing online? Our digital analysis tool can give you a quick assessment. Get a FREE evaluation today!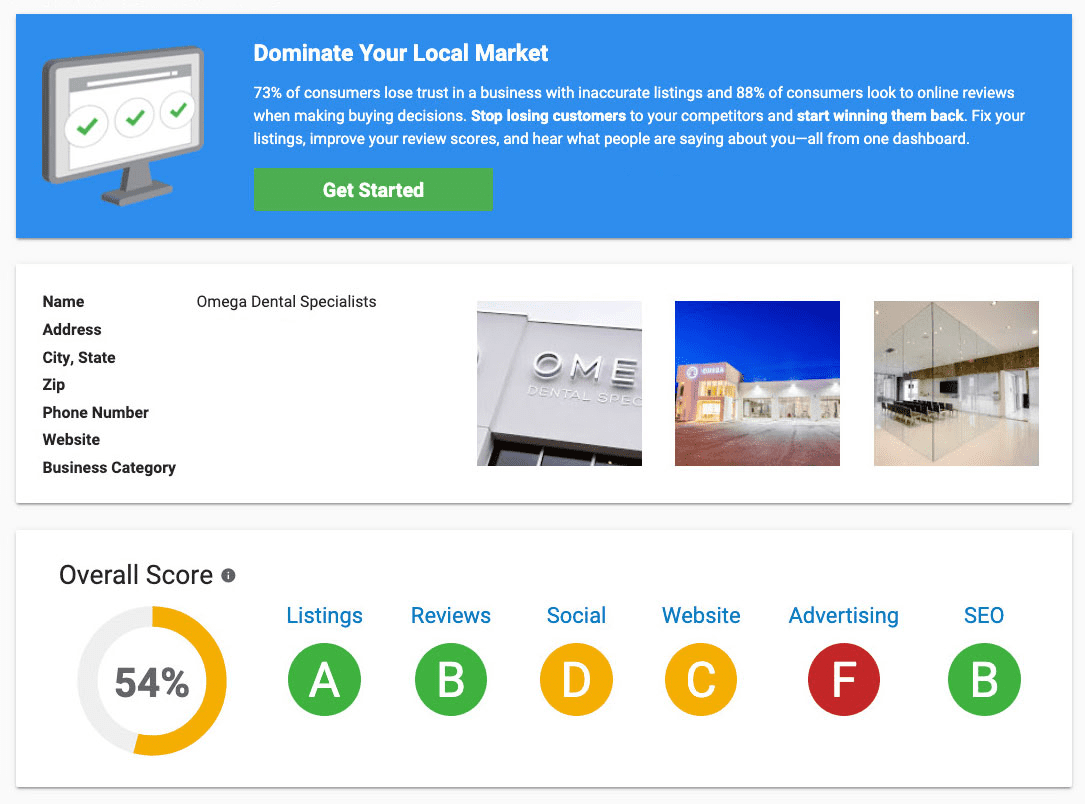 Our Services
Advertising solutions geared toward your unique goals. Increase brand awareness and visibility with creative marketing solutions.
Is Your Business…
Just Getting Started?
I Want All Things Digital.
Looking to…
Ramp Things Up?
Accelerate my growth! I know the basics!
Do you need…
More Brand Awareness?
Yes please, get my name out there!
Not 100% sure what you need?
See Our Services
We got what you're looking looking for.
Why Choose Us
Trudy Romjue has spent the last 15 years representing businesses as if they were her own. At Romjue Advertising & Co., your brand is our brand. We work closely with our clients to find solutions that work for them. We'll help you take your brand to the next level on your terms. Join Romjue Advertising & Co. to Ramp It Up!
Romjue Advertising & Co. has been absolutely essential in the marketing of our airport. They have dramatically increased our broadcast, cable, radio, and print exposure without exceeding our budget. They coordinate all aspects of our marketing and advertising in a professional manner. We have received numerous positive responses from the public on our creative ads. In addition, they have saved us countless man hours by meeting and negotiating with advertising reps on our behalf. I highly recommend Romjue Advertising & Co. to any business looking to grow.
Michael J. Stenson
Destin Fort Walton Beach Airport
Romjue Advertising has been an essential partner for our digital advertising needs. The strategy consistently brings new guests to stay with us at Portofino Island and Resort. Our team has worked with Romue Advertising over 10 years and Trudy's integrity, trust, and knowledge in the digital space is just what we need.
Stephanie Powell
Premier Island Management Group- Portofino Island Resort
As a leader in online education, Columbia Southern University is proud to partner with Romjue Advertising & Co., Inc. From strategic planning to campaign execution, Trudy and her team provide superior service, the latest market insights and vast industry knowledge. Over the years, I have come to consider Trudy a valued extension of my media team as we work together in achieving our shared mission to connect with and serve our students and surrounding community
Kay Jenkins
Columbia Southern Univeristy
Get in Touch
Reach out to know more about our services and what we can do for you. We'd love to hear from you!