Welcome To
Romjue Advertising & Co.
We're in the business of building your business. At Romjue Advertising & Co., we formulate, create, and execute promotional strategies and campaigns to help companies thrive in the digital age.
Romjue Advertising & Co »
Our Process
We recognize each business is different. From the start, we work closely with you to complete a detailed analysis of where you want to be in three months, six months, and eventually one year. After we know your goals, we will design your leads plan to hit the ground running. During our partnership, we see ourselves as a part of your team, where your success is our success.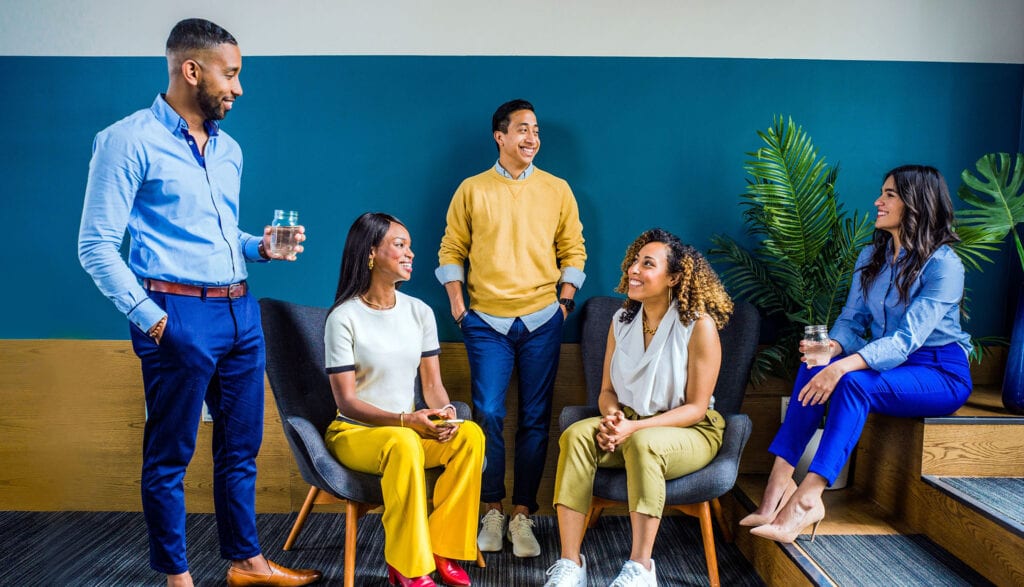 What to Expect
After you partner with us we take a deep dive into your goals and how to execute accordingly.
Step 1: Tell us about your business, your goals, and your measurements of success.
Step 2: Share the structure of your business and allow us to assess your strengths.
Step 3: We build a custom, data-driven advertising campaign to deliver the results you care about most.
Step 4: We recommend tactics designed to deliver optimal results.
Ramp It Up With Romjue
Romjue Advertising & Co. was established in 2006 with a mission to help small businesses become big brands. Our founder, Trudy Romjue, is passionate about understanding the business owner's perspective and ensuring that the advertising methods align with their brand vision. From public relations and creative strategizing to social media management and traditional advertising, we do it all.
At Romjue Advertising & Co., we strive to get more out of your advertising dollars. We stay up-to-date with the latest trends, techniques, and technology to ensure that your business gets the attention it deserves. Let our boutique agency support you by attracting quality leads, improving conversion rates, and taking your business to greater heights. Together, we can Ramp It Up!
Transparency
Your trust is our most vital asset. We pledge to provide you with accurate reports and numbers every single time.
One-on-One
Each client gets an account manager to guide them through every step of the process for one-on-one attention and care.
Reporting
We keep you in the loop at all times. Customers receive progress reports twice a month to keep them informed on their business' growth.
Get in Touch
Reach out to know more about our services and what we can do for you. We'd love to hear from you!